From Farm to Entrepreneurship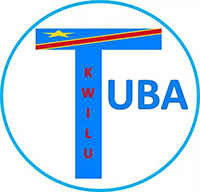 De la ferme à l'entrepreneuriat, Petite et moyenne Entreprise
170 staffs
170 staffs travaillent pour devenir entrepreneur. Nous travaillons en partenariat. parmis eux 60% sont des jeunes de kikwit chassés de l'Angola en 2018.
Helping 170 members become small business entrepreneurs. Teaching them to fish and helping them to reach the local market as soon as possible by roads or by river boats.
60% are youth from Kikwit forced to leave Angola by the Angolan government.
---
---